The X-Axis Spinning Rings & Ring Travellers at ITM 2022
The X-Axis Spinning Rings and Ring Travellers are helping spinners gain exceptional quality across every yarn parameter namely – Uniformity, Strength, Hairiness and Reduced Imperfections. The specialised products are generating higher value for long-staple spinning. The immensely popular and widely used X-Optimax range of Rings & Travellers establishes an optimum symbiosis, thus improving productivity and helping spinners gain real profits.
The X-Axis' high- precision engineering is focussed on optimising Yarn value through precision engineering. The focus of The X-Axis is to enable spinners to gain exceptional quality across every yarn parameter. The entire range of Spinning Rings and Ring Travellers displayed at ITM 2022 has a proven track record on enhancing the yarn quality by all means – Tensile strength, Surface hardness, Fatigue strength, Wear resistence, Friction reduction and Corrosion resistance.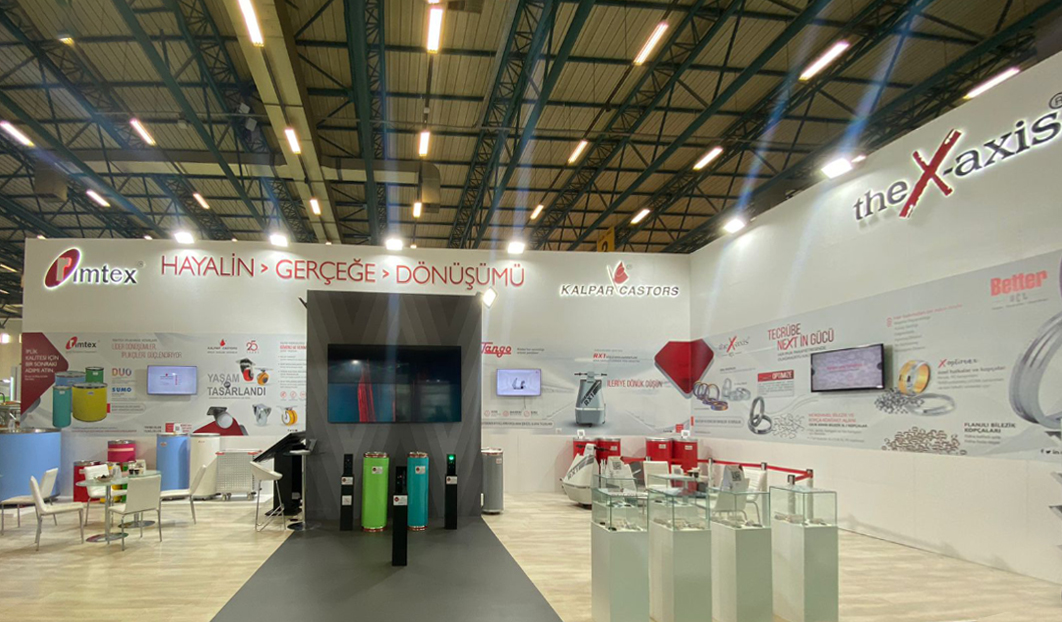 On display at the booth are the Specialised range of Spinning Rings and Travellers that are used successfully by spinners in Turkey for spinning high value fibre. One of the newer product X-Optimax spinning ring and ring traveller has been demonstrating 3 times advantage than comparative spinning rings available. This too is displayed at the exhibit.
Our expert team of engineers and textile innovators have concluded that all maximisation efforts do not yield results. At the X-Axis we have worked upon this and provide optimised solutions that helps the spinner to gain real profits. Take in case our range of Conical Rings and J Travellers of steel, spinning mills using these in Turkey are giving positive feedback for its excellent Ring and Traveller contact area.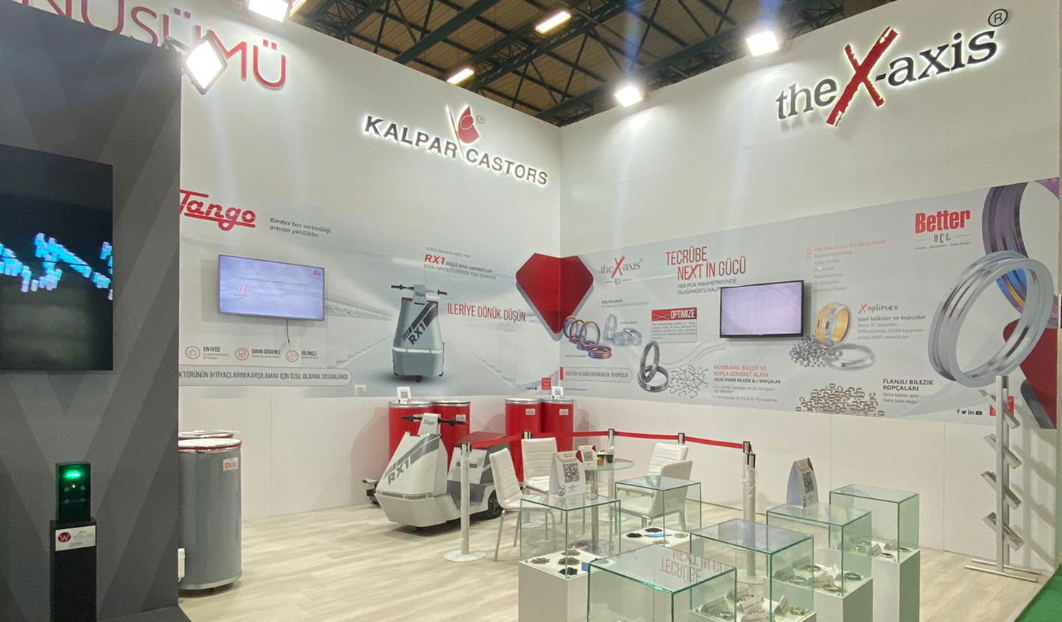 We are glad to showcase this and much more at the prestigious ITM 2022 at Istanbul in Turkey. We invite you to visit our booth (Hall no 3, Booth No 308C) at the show.